About solder bar manufacturer in china
About solder bar manufacturer in China

Which cities in China that most of the solder bar manufactuers located in?
Majorly the solder bar manufacturers in China located in Guangdong Province, in big cities such as Shenzhen, Foshan, Zhongshan, also in other province such as Zhejiang. Reason is that these places are manufacturing bases of electrical products and electronic products, and solder bar being used for wave soldering or dip soldering purpose is a raw material that these manufacturer daily consume, so you can easily find a suitable solder bar manufacturer in those places of China.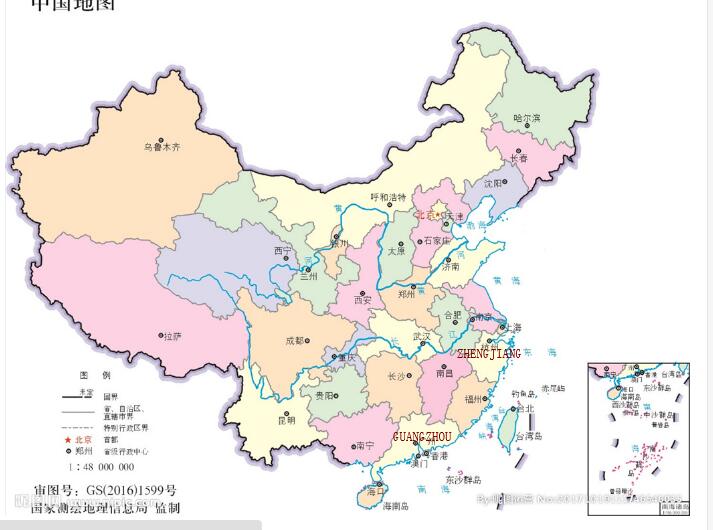 How many solder bar manufacturers in China?
Whoo!There are hundreds of factories manufacturing solder bars in China, most of them are family owned factories. Might not be big in scale, but all are very dynamic. So you can actually find very big solder bar manufacturer or very small one here.
How is the quality of the solder bars made by the manufacturers in China?
Some manufacturers target at high end solder bars, so that use virgin tin for castingt the solder bars, some are targeting at very low end market that use recycled tin to produce. And we have to say most people in business is down to earth and reliable, that they stick on their product quality, give clients the right percentage of tin required; Some might be quite tricky in their business, that try to cheat on the percentage of tin in order to achieve lower cost. So it would up to the buyer to decided who to talk to and who to deal with, but we suggest importers or buyers to be reasonable in the negotation of prices, because once a extremely low price of solder bar is offered, it might mean that you could most probably get a sub-quality solder bar with lower tin percentage inside.
Recommended solder bar manufacturer in China:
We XF Solder factory, a family owned small to medium size manufacturer of solder bar, has been in the solder bar business for years. And in domestic market in China, we serve to a lots of clients in Zhongshan city for soldering of lighting, also serve clients in Shenzhen for electronic product soldering; For exportation, we export to Asian countries such as Malaysia, Pakistan, India and to middle east such as Bahrain, Syria etc. We're still looking for more partners in different countries.
Contact us if you want to deal with for the solder bars and solder wires. Email: xfsolder@gmail.com or xfsolder@163.com, Whatsapp & WeChat at 008613450770997